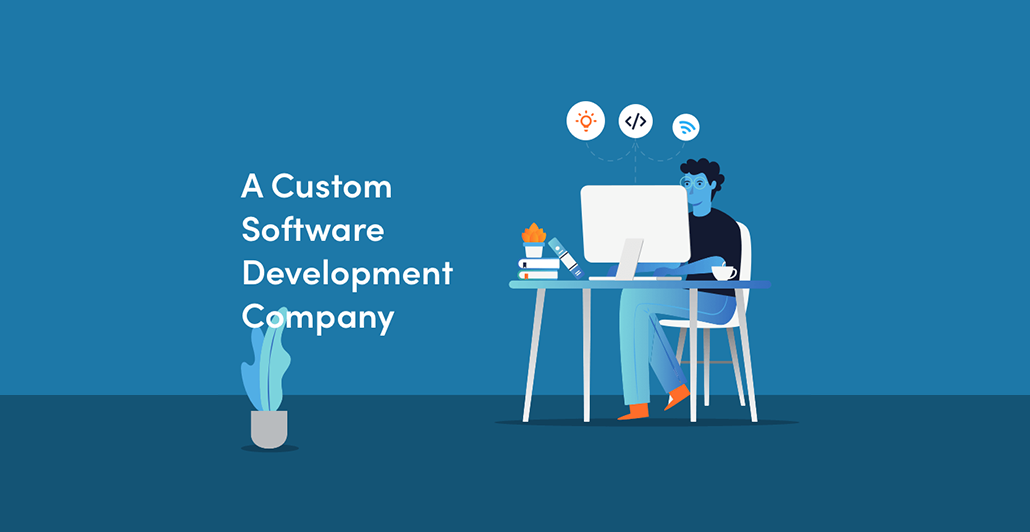 Top Custom Software Development Companies in India
When should businesses use customized software development companies?
Every company needs a software development company that can lead them to excellence. High-performing technology is what makes firms successful. But custom software goes a little bit further than typical off-the-shelf software. Moreover, it specifically benefits your organization, custom software is effective by default. Additionally, you can avoid interacting with third parties when you maintain your own product. Furthermore, to streamline your processes and scale easily, you can hire a specialized software development company from Indian organizations that specialize in creating custom software.
The first outlay could appear substantial. However, given the lower integration costs, organizations frequently achieve long-term cost reductions. Everything in the bespoke program will be compatible with your existing software infrastructure, you can be sure of that. Businesses can scale their operations and maximize return on investment by using customized software.
1. Personalization
The ability to customize bespoke applications is one of their most evident advantages. Although pre-built software has a variety of features and functionalities, it serves several organizations at the same time. Working with a custom software development company will provide you with an intuitive solution that has all of the necessary features and technology.
2. Cost-Effectiveness
Although off-the-shelf software appears to be less expensive at first glance, it frequently includes continuing expenditures that limit its long-term worth. Because developing custom software saves money on licensing fees, most organizations engage with a software development company to do it. Depending on the company's budget, it plans and develops iteratively.
3. Strong dependability and security norms
Customized software is more reliable because it gets designed with the highest security standards and technological advancements suited to your company and sector. Moreover, custom software development companies in India get trusted by businesses in the healthcare, insurance, and fintech industries to provide thorough regulatory compliance and the privacy of sensitive data.
4. Adaptability and scalability
To compete, businesses must adapt to the shifting economic context. A custom software development company provides solutions that can completely suit your objectives, whether you want to add new features, improve the effectiveness of your product, or just keep up with your company's evolving needs.
5. Unbroken Integration
The majority of the business's operations rely on a range of software tools, which should work well together to deliver the desired results. Through seamless connectivity, real-time visibility is possible and data accuracy gets raised. By utilizing systems and technologies that have been specifically created for them, businesses can automate workflows, enhance corporate procedures, and encourage informed decision-making.

https://www.bigscal.com/wp-content/uploads/2022/10/Top-Custom-Software-Development-Companies-in-India.png
532
1030
Bakuli Chavan
https://bigscal.com/wp-content/uploads/2018/03/bigscal-logo1.png
Bakuli Chavan
2022-10-03 16:50:01
2023-09-25 09:37:22
Top Custom Software Development Companies in India